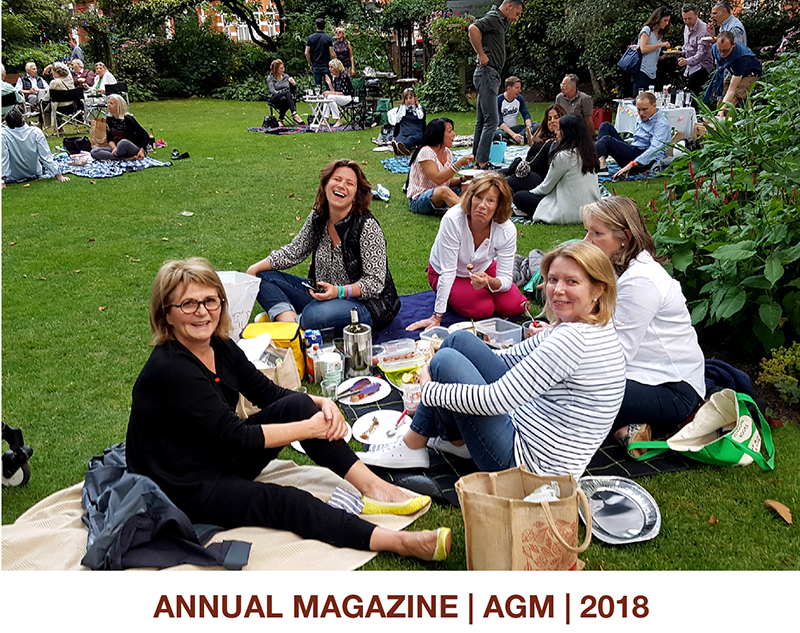 2017 was a busy year for ECSRA. We lobbied the Police and our local Ward Councillors about the increase in anti-social behaviour, drug dealing and rough sleepers in the Square resulting in a two-month drug operation in Earl's Court to combat drug related crimes and ASB.  During this time there were 25 arrests, 75 Stop and Searches, 3 drug address closures/evictions and an 80 - 90% drop in complaints about drug issues from residents.
Despite the efforts of all of our Ward Councillors, the RA has been frustrated by the lack of enforcement by RBKC in relation to refuse collection, planning and pest control. One of the worst "hotspots" for rubbish dumping is in the SE Arm, which is exacerbated by the increase in short-term lettings.  As requested, RBKC installed a CCTV camera to identify/prosecute fly tippers.
We are still awaiting a satisfactory reply, addressing our residents' concerns but in the meantime, the Committee is meeting the Centre for Public Scrutiny (who are reviewing the decision-making processes at RBKC and making sure the views of residents are heard and included as part of the review findings) on 23 January.
On a more cheerful note, ECSRA has been active during the past year organising four well attended events to encourage residents to meet and to welcome new residents to the Square. Our sincere thanks to the Garden Sub-Committee for their continued support and the use of the beautiful Earl's Court Square Gardens for most of our annual events.
 We hope you will consider joining or renewing your Membership to the ECSRA  in 2018 to enable us to continue to represent residents' interests and make life better for all the residents of Earl's Court Square.
---
PDF Downloads