How good is your memory?  Or you may be interested in how some buildings looked before you knew the area.
Over time, ECSRA has gathered together photographs of time past, some from the Borough's archives and some from the Pembroke pub.   Below are some photos of places from by-gone times.  Can you identify them?  If you would like to know where they are, you will find the answers on the this History page page of the ECSRA website after the 28th February
1. Ballards, the undertakers. 
A largish funeral and note the horse drawn hearse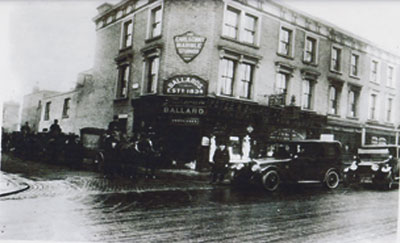 2.  A watchmaker and jeweller. 
This photo was taken fairly recently
when the fascia was exposed during redevelopment.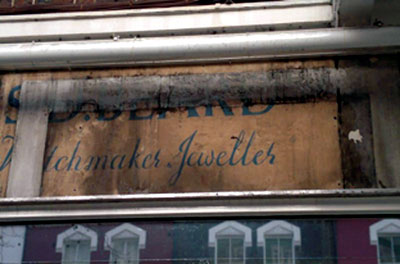 3.  A Mansion Block. 
This photo was used in the re-establishment of some of the exterior features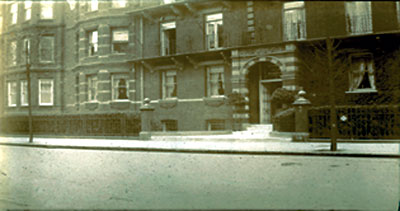 4.  Earl's Court Underground Station. 
This photo was taken in 1907.
Do you know which entrance it is?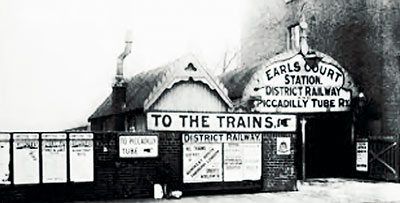 5.  Earl's Court Post Office. 
Where was the Post Office before it was moved to the corner of Earl's Court Road and Earl's Court Gardens?
It eventually closed, to be replaced by Paul's, the patisserie.
In the summer, a new Post Office opened as part of Krystal's redevelopment.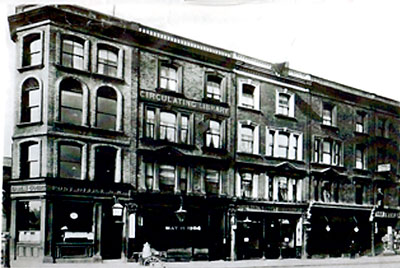 6.  A swimming pool. 
Although no longer in existence, the structure is still intact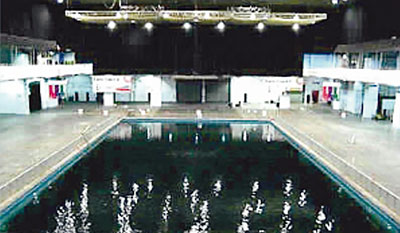 7.  A quicker mode of transport. 
Do you recognise where this is?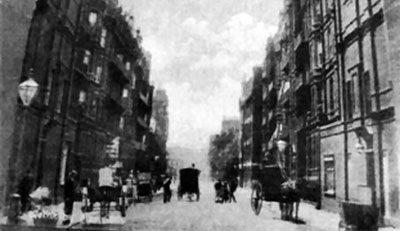 8.  A roof top view. 
Do you know where this is and what additions have been made?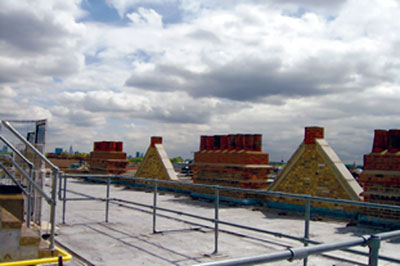 Answers to be available on the Members' section of the ECSRA website when the Prize is won - after the cut off date of 28 February
Prize: A bottle of Champaign or chocolates if you prefer, for the first correct answer on email to the editor: sue@suelupton.com