ANNUAL FINANCIAL REPORTS:
ECSRA Members can obtain copies of the Annual Financial Reports presented at the AGM by emailing The Hon Treasurer direct on ecsra@btinternet.com.
HON. TREASURER'S REPORT - AGM 2020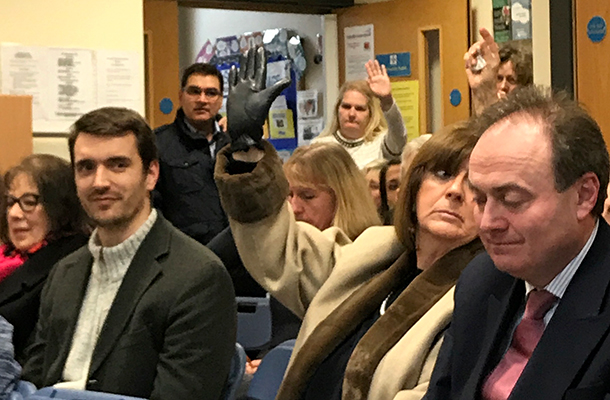 Tom Brown of The Garden Sub-Committee reviewed the accounts and agreed by email that they were;
Quote
Thanks for forwarding copies of the three bank statements, from which I have been able to verify the cash position shown in your statement of income and expenditure as at 31st December 2019. I have also reviewed all transactions shown in the cash book for plausibility and on this basis I would be happy to sign your statement as showing a fair view of ECSRA's financial position.
Unquote.
The main variances this year are: -
Income.
RBKC funds was a one off via City Living to do works at the rear of Boots on Penywern Road, this is principally why there is £2,400.00 less in the Bank at the end of this year compared to 2019.
Expenditure.
Not a lot here.
Accruals.
Generally these are in relation to the 2019 Xmas tree event.
Accounts Receivable.
None this year.
No questions were asked about the accountsThe acceptance of the Accounts were proposed by Christopher Edson and seconded by Heidi Bradner.
Alex Tullett - Hon. Treasurer