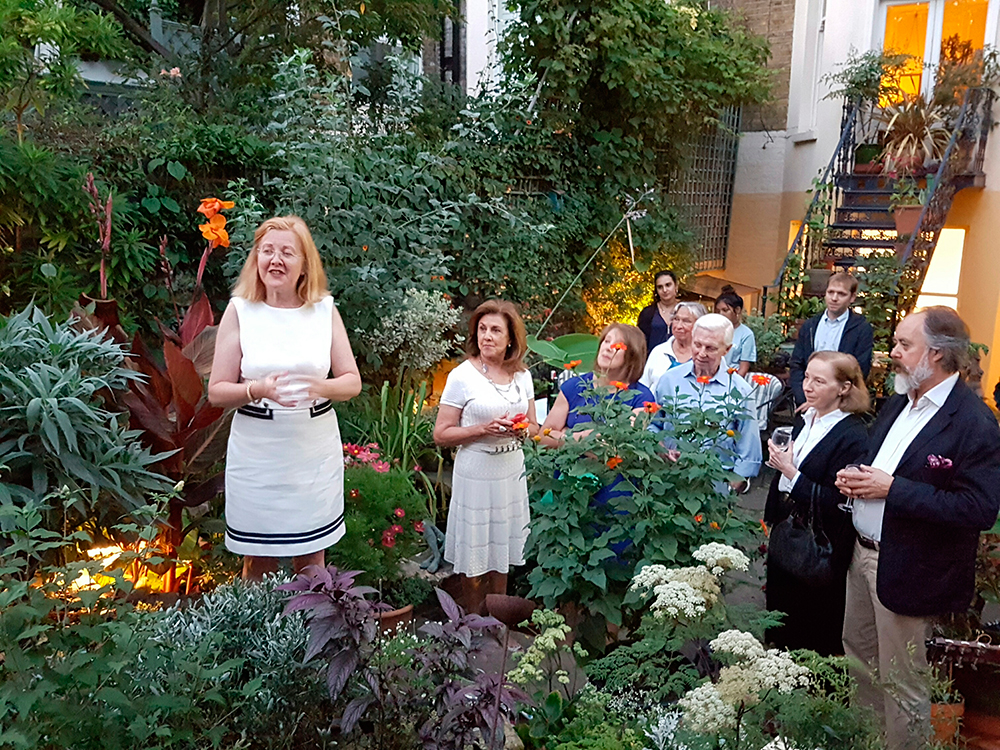 EARL'S COURT SQUARE RESIDENTS' ASSOCIATION – MEMBERS' ONLY SPANISH EVENING
Members were invited to a Spanish themed evening and we were delighted that our local MP, Victoria Borwick, joined us.
There was a busy band of volunteers that had fun making a magnificent array of tapas earlier in the day. Course liver pate with sugared peanuts, Tortilla's with ham and some with vegies, Camembert and walnuts coated with black chocolate, apricots with blue cheese, to name a few of the ambitious 16 varieties.
Our thanks to Jonathan Ross of Gallery 286 at 286 Earl's Court Road for providing the spectacular venue.  Peter Jones set the scene with an acoustic guitar and members enjoyed tapas, sangria and wine.  A raffle was held which raised £210 for Solidarity Sports - our local children's charity.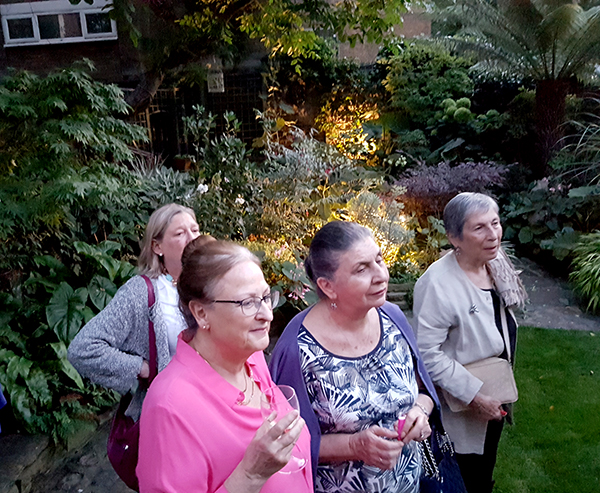 ---
PDF Downloads