DOUGLAS EATON  1917-2010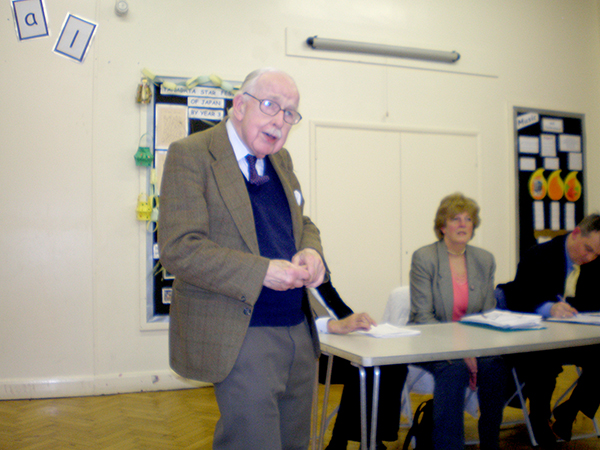 Douglas Eaton lived in Langham Mansions since the 1950s with his wife Betty and two daughters Mary and Caroline.
Douglas was a Councillor for RBK&C between 1949 and 1982. He also held the post of Conservative Group whip in 1963. He served on the Earl's Court Square Residents' Association since its inception until he died and edited the ECSRA Newsletter for many years. He also had a job in the city and went daily to his office until just a few months before he died.
As Vice Chairman of Housing for the Council, he did battle with the Government under Margaret Thatcher (whom he admired) over the sale of council houses in the area. He decided it was just not right disapproved of selling without replacing and stood against that policy and won. These properties remain to this day for social housing.
On his death, the following words were written 'We who worked with Douglas building Earl's Court Square into a community were privileged to know one of the best examples of patrician Councillors who used the benefits of their positions only towards making the world a better place. Douglas has left this world a better place. He accomplished this by exercising wit and wisdom, kindness, tolerance and an understanding of human nature in a degree rarely encountered. We learnt a lot from him.'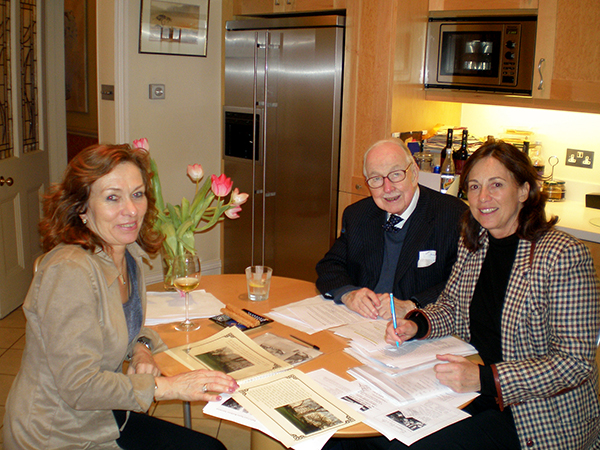 Douglas has an obelisk in the Square Garden that says 'Douglas Eaton, the kindest man'.